LET THE WORLD KNOW ABOUT YOUR MUSICAL VISION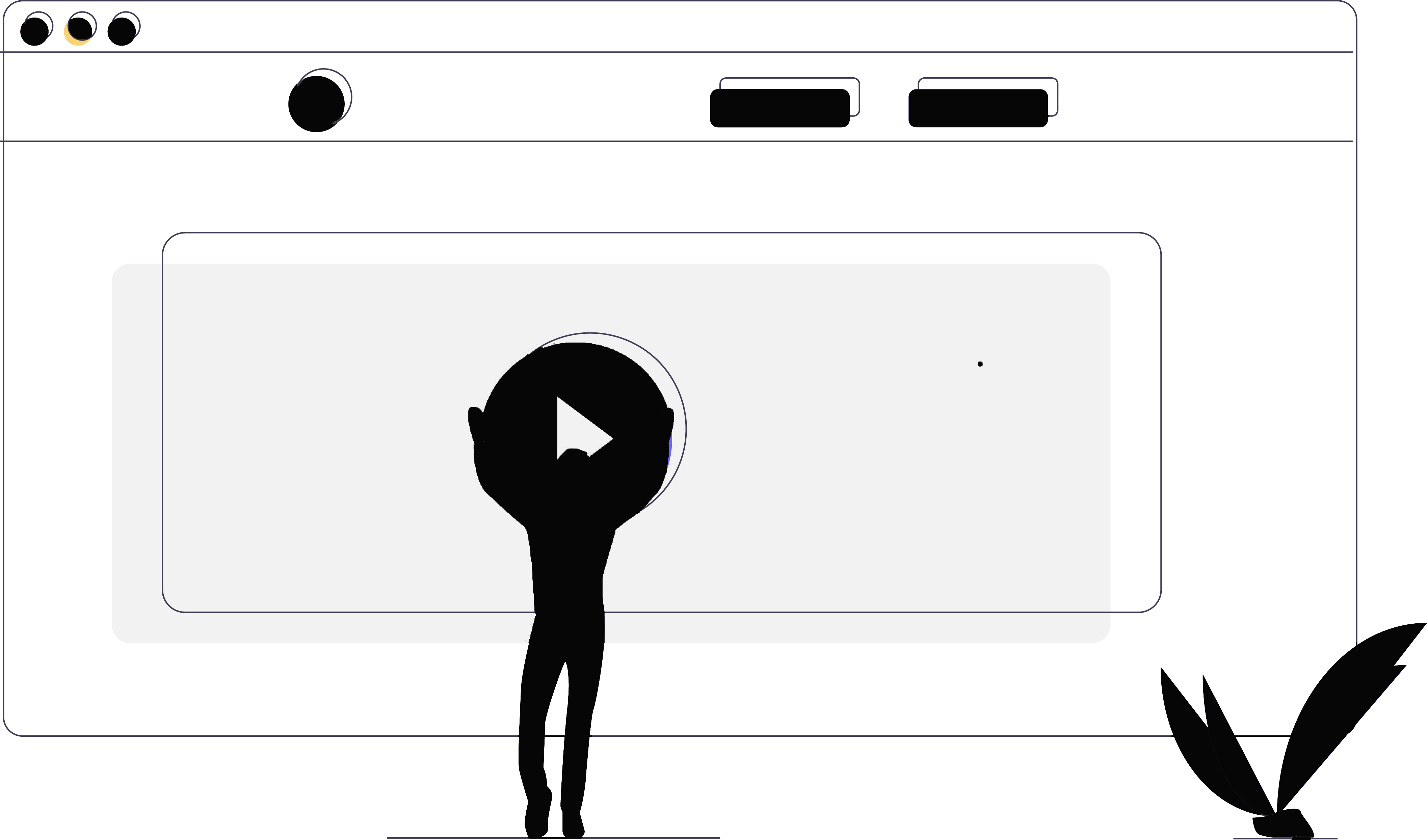 ALL YOU NEED TO PROMOTE YOUR MUSIC
Would you like to save more time and get better results while promoting your releases? Ask for a free package now at Label In A Box!

Productivity
RPA technology to help your music career.

Synchronize
Your personal robot assistant to take care of all those boring and repetitive tasks.
THE KEY FEAUTURES
Takes you on track in the music industry!
Fast & Easy Work
All the world should hear your sound!

Create Result
Become a VIP with your creative skills.
FEATURES
Label In A Box (LIAB) is developed by a group of enthusiast DJs to serve other DJs.   

PROMO & NEWSLETTERS Services
We offer an user-friendly online promotion system using direct mailing technology to deliver your music directly to the inboxes of DJs, Radios, Licensing Companies or anybody you so desire.
ARTWORK Creation Services
Get your music noticed with our bespoke digital album cover artwork, specially designed and formatted for iTunes, Spotify, Beatport, Soundcloud, Amazon and the rest of the digital stores out there.

MASTERING Services
Using our complete mastering service we can turn your raw sound recordings into a final, professionally finished piece of audio ready for promotion and retail. 

Music licensing
License your records to a big database of major players in the music industry.

Copyrighting
We can help you and mange your  copyrighting. We work with highly skilled professionals in the PR sector. 

Publishing
Publish your tracks efficient and reliable. 
TESTIMONIALS
DJs talking about other DJs work
I am generally very happy with everything! It's a pleasure to work with your services.
I've been using this service for more than 4 years and i am very satisfied with it, easy and intuitive working system. Highly recommended!
A great service, I use it for few years already!
Great work by your services guys!! I can easily go through my old releases and prepare the new releases too. Respect to the team.
Very very good services! 🙂
We promise we don't send spam