Services
We are providing a wide selection of services specifically designed for independent artists & labels.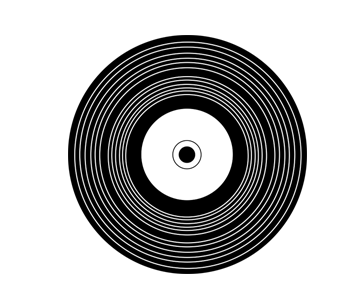 PROMO & NEWSLETTERS SERVICES
We offer an user-friendly online promotion system using direct mailing technology to deliver your music directly to the inboxes of DJs, Journalists, Radios, Licensing Companies or anybody you so desire. 
ARTWORK CREATION SERVICES
 Get your band and product noticed with our bespoke digital album cover artwork, specially designed and formatted for iTunes, Spotify, Soundcloud, Amazon, Youtube, Deezer, Beatport, etc. 

MASTERING SERVICES
Using our complete mastering service we can turn your raw sound recordings into a final, professionally finished piece of audio ready for promotion and retail. We can digitally master your music to any specification whether they are destined for clubs, radio broadcasts etc.

MUSIC LICENSING
License your records to a big database of major players in the music industry.

COPYRIGHTING
We can help you and manage your  copyrighting. We work with highly skilled professionals in the PR sector.

PUBLISHING
Publish your tracks efficient and reliable.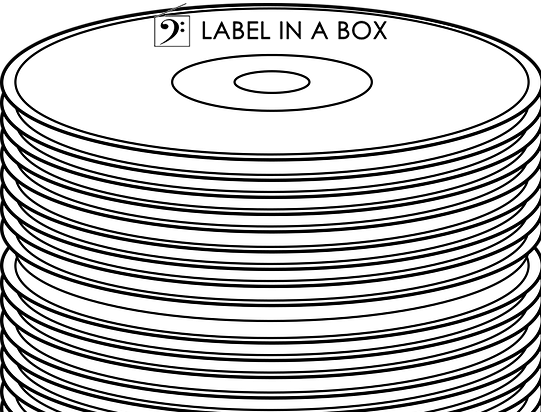 BUY YOUR READY MADE LABEL
Run your own music business, full professional support from industry experts, be the next big thing! "Starting and operating your own digital label will give you independence and a great platform to sell your recordings around the world. "One click to start your own record label journey!"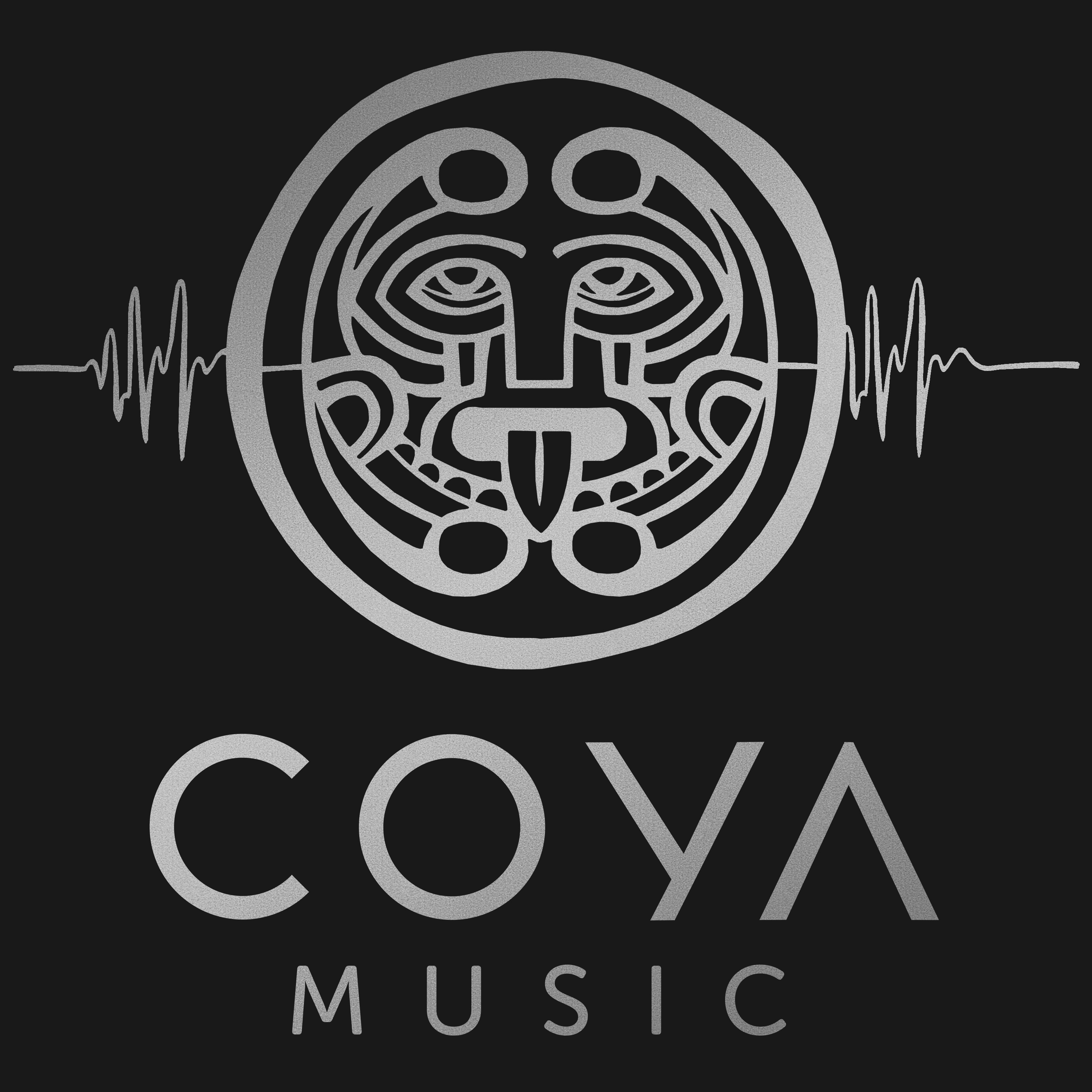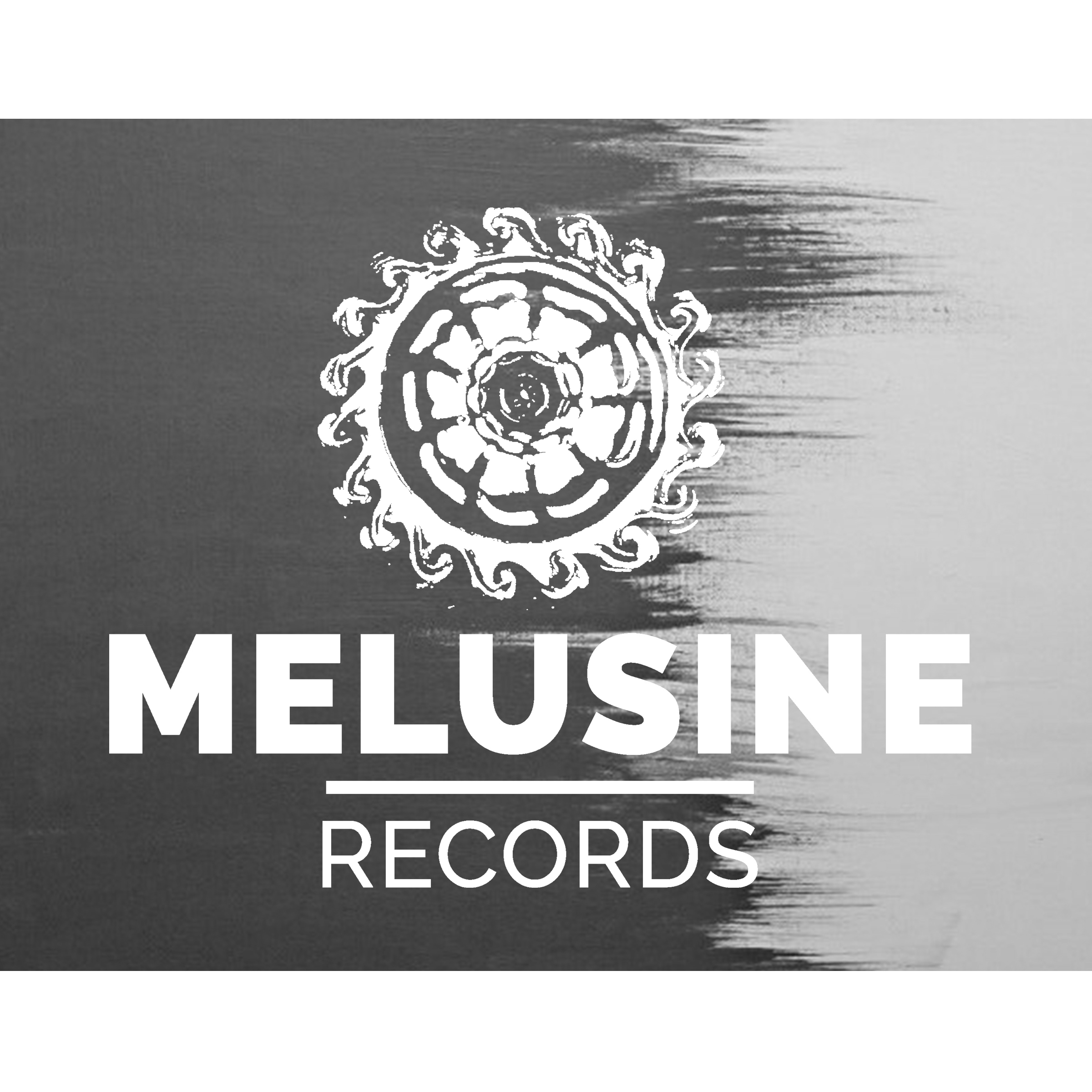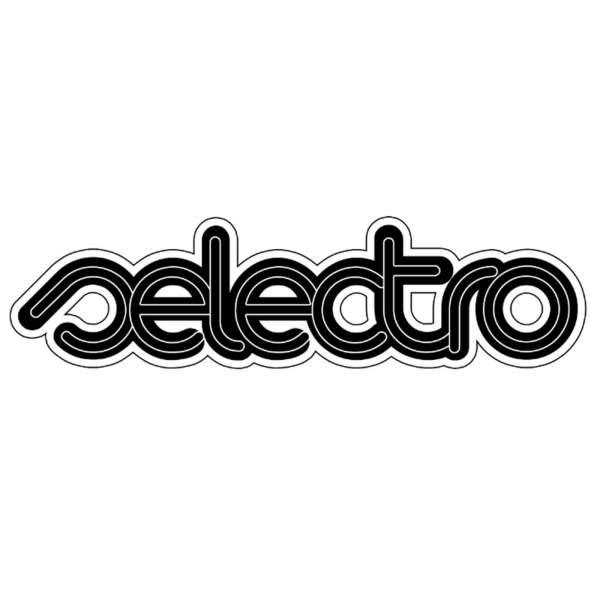 We promise we don't send spam